Pontiac Cam Thrust Plate kit
Replace your lost or worn cam thrust plates with our CNC laser cut plates. These new cam thrust plate kits fit both MR-1 Pontiac blocks as well as stock Pontiac blocks. Kit comes with thrust plate, grade 8 lock washers and bolts.
---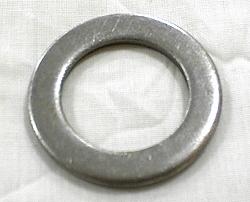 Pontiac Cam Retainer
If you want to remove your camshaft fuel pump eccentric, you will need to use this retainer. These on primarily used on full race engines or with electric fuel pump setups.
---
Pontiac Cam Bolt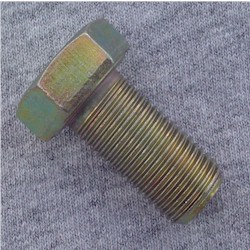 ---
Pontiac Cam Washer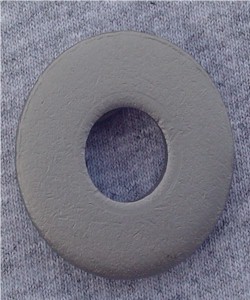 ---
Pontiac Camshaft Woodruff Key