Pontiac Distributor Hold Down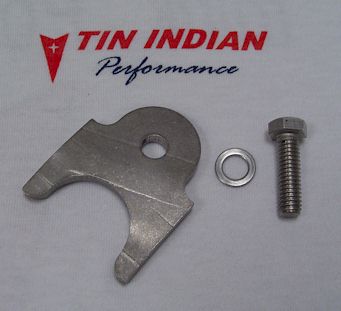 Pontiac Distributor Hold Down
This distributor hold down is CNC laser cut from 1/4" plate stainless steel. Perfect for using on the new rebuild or on your new KRE-MR1 block. Kit comes with hold down, bolt, and washer.
---
KRE Billet Aluminum Distributor hold down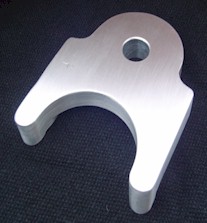 This is KRE's billet distributor hold down made from 6061T-6 Aluminum. This is just another fine product that they have designed on one of their in house CNC machines. Will fit both stock blocks and MR-1 aftermarket Pontiac blocks.